My name is Leah Harman. This is my journal of adventures, with a current focus on long-distance hiking (also called thru-hiking). Twig is my trail name. My college friends gave me the nickname because, well, I'm on the slim and tall side. I like the name because it is short, to-the-point, and nature-grounded.
I am passionate about travel and outdoor adventures, of which, I've amassed a good collection. I've been fortunate to live a varied and active life, growing up in Colorado, then seeking professional paths as a marine biologist and mariner, among a myriad of other short-term tinkerings. I even moonlighted as pedi-cab driver while doing an EPA internship in Washington D.C. one summer. Many of these steps have been a good way to feed my wanderlust.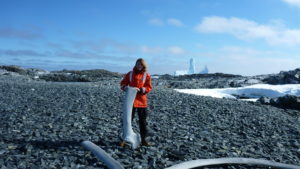 I love sharing my adventures, so it is my hope that I may begin to inspire a larger audience. Someday soon I hope to publish my experiences working as a mate/officer on research vessels, including travels to Antarctica and islands all throughout the the Pacific. I've navigated across 3 oceans (Pacific, Atlantic, and Southern), passed over the Date Line and Equator several times, and spent a cumulative of 3 years of my life at sea. The journey to Antarctica alone was over 11,000 nautical miles.
But my current passion is for long terrestrial journeys, having already walked over 5000 miles in 1.5 years, completing 3 official thru-hikes. My first was the 500 mile Colorado Trail, summer 2017. I also did the first 270 miles of the Appalachian Trail as section hikes that summer and fall. The Te Araroa trail was my longest yet, at nearly 1900 miles from December 2017 to March 2018. After taking a few months off, I tackled the Pacific Crest Trail at 2700 miles, all the way from the Canadian border to Mexico. Now I am ready for the grand-daddy and beast of all thru-hikes, the roughly 3000 mile Continental Divide Trail.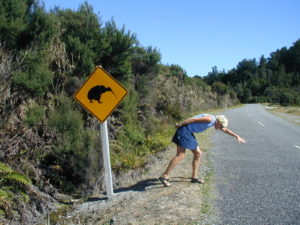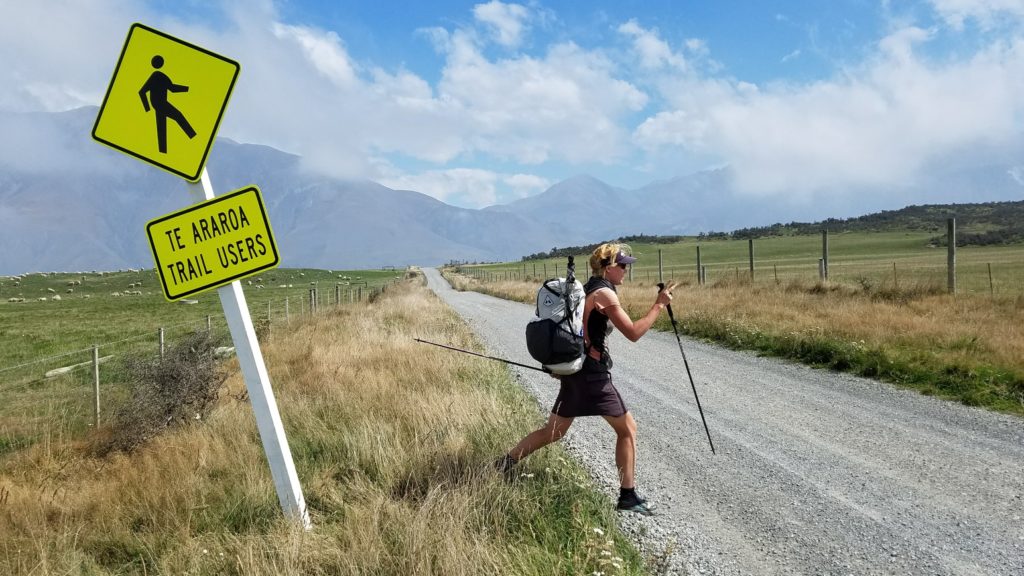 I find myself at an interesting crossroads presently, hoping to uncover different ideas, passions, and innovations…all while taking some time just to walk. I hope you can join me in my journey of discovery.