Sun Oct 4th, 2020, 0850-1630
RT 4 / Inn at Long Trail to Clarendon Shelter, SOBO LT mile 182.8
15.6 miles, 3450 gain,  4350 loss
I was super excited to wake up for breakfast in the morning. It was a real breakfast: an omelet with potatoes, toast, juice and coffee. The hall was filled with LT and AT hikers. There were at least 10 of us, including Doug and Steve, a son and father duo we met a few days before. Their mom/wife picked them up from Middlebury gap during the rain so they could stay at the Inn. Incidentally, the Inn's 2 dinning rooms incorporated large rocks in situ, which was pretty cool to see how the rooms were built around them.
We lingered for a bit, talking with the other hikers. Then it was time to hit the trail again, for which I was very eager. The cool and crisp weather was perfect for hiking. Many day and weekend hikers agreed. We took the blue trail from the Inn to meet up with the official AT/LT 2.6 miles in. The spur trail went past some ski runs and a side trail to Pico peak. We skipped it, since we planned to take the side trail to the top of Killington Peak. It was the last peak over 4,000 feet that we'd climb.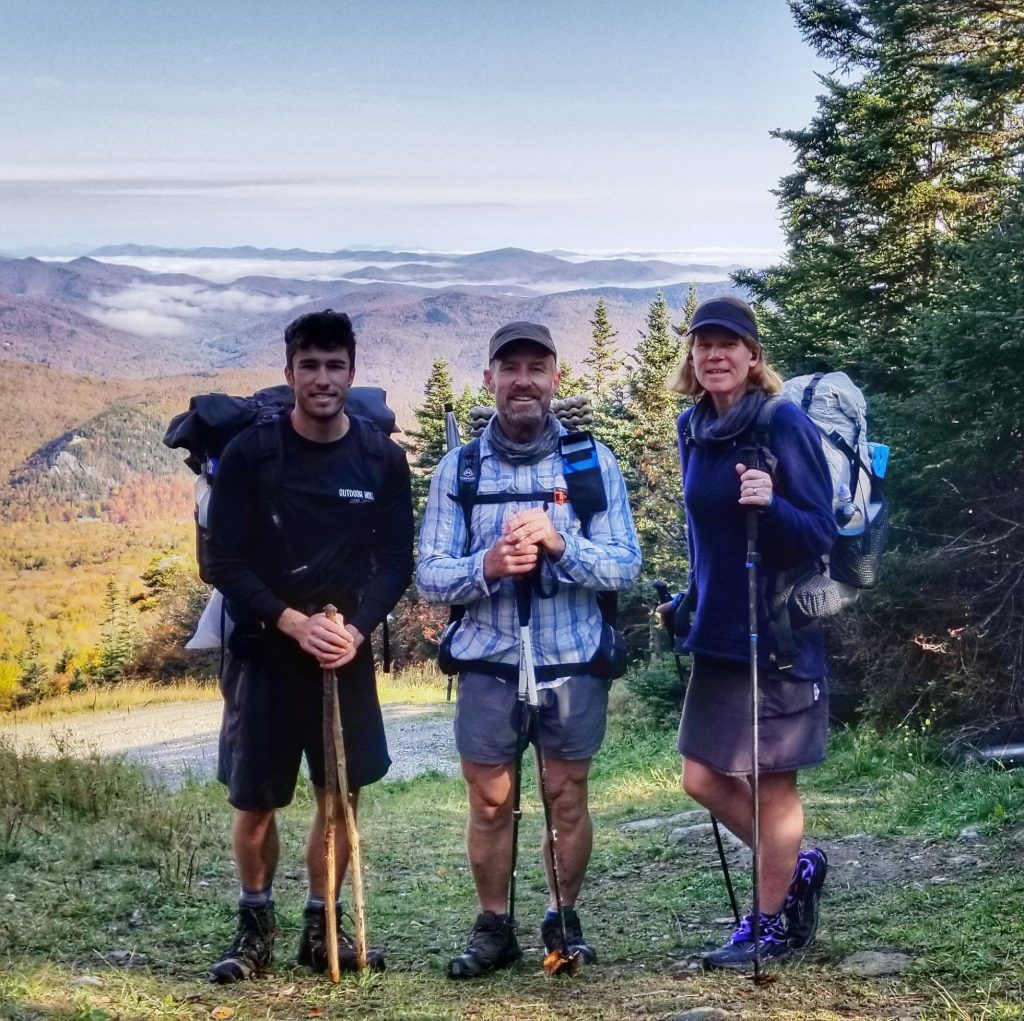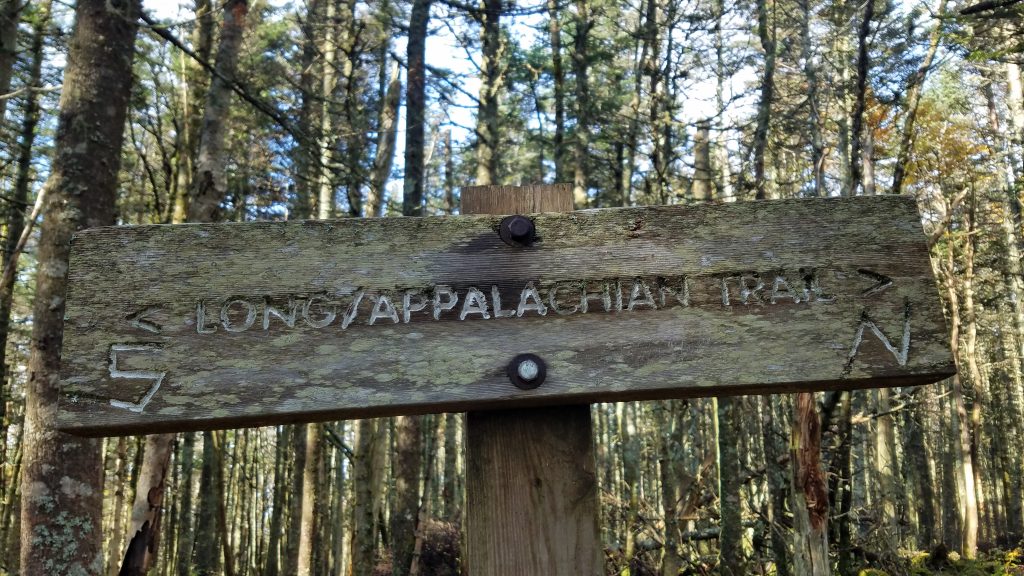 It was a steep side trail to the peak, so I stashed my pack behind a tree. I brought my wallet because I'd heard there was a snack bar at the gondola lodge. Naturally, there was a ski area here, which is why it wasn't surprising to find heaps of people on the summit. The views were great, with the White mountains off to the NE and Camel's Hump and Mansfield to the north. They looked so far away, yet it was less than a week before that we were hiking over them.
I followed a line of people heading back from the summit to the gondola and lodge. Even though I had tons of food from my recent resupply, I decided to supplement my lunch with a Ben & Jerry's ice cream sandwich and Vermont beef stick. There were no prices listed and the total for these 2 little items came to over $9! One pays a hefty price for the luxury of stuff hauled to the top of a mountain! I should have just returned the items, but I went ahead with the purchase for the novelty of it. Even if I were starving, this wouldn't be a place I'd want resupply.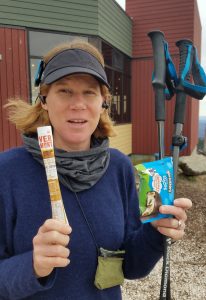 Sticker shock!
Shortly, I'd had enough of the crowds and wanted to get back to the serenity of the trail. I even had to wait in a line to use some stairs returning to the peak. I got impatient, scrambling up the boulders to the side instead. Walking free and solo for so many miles made me into a wild thing that can't be bothered to stand in Disneyland lines.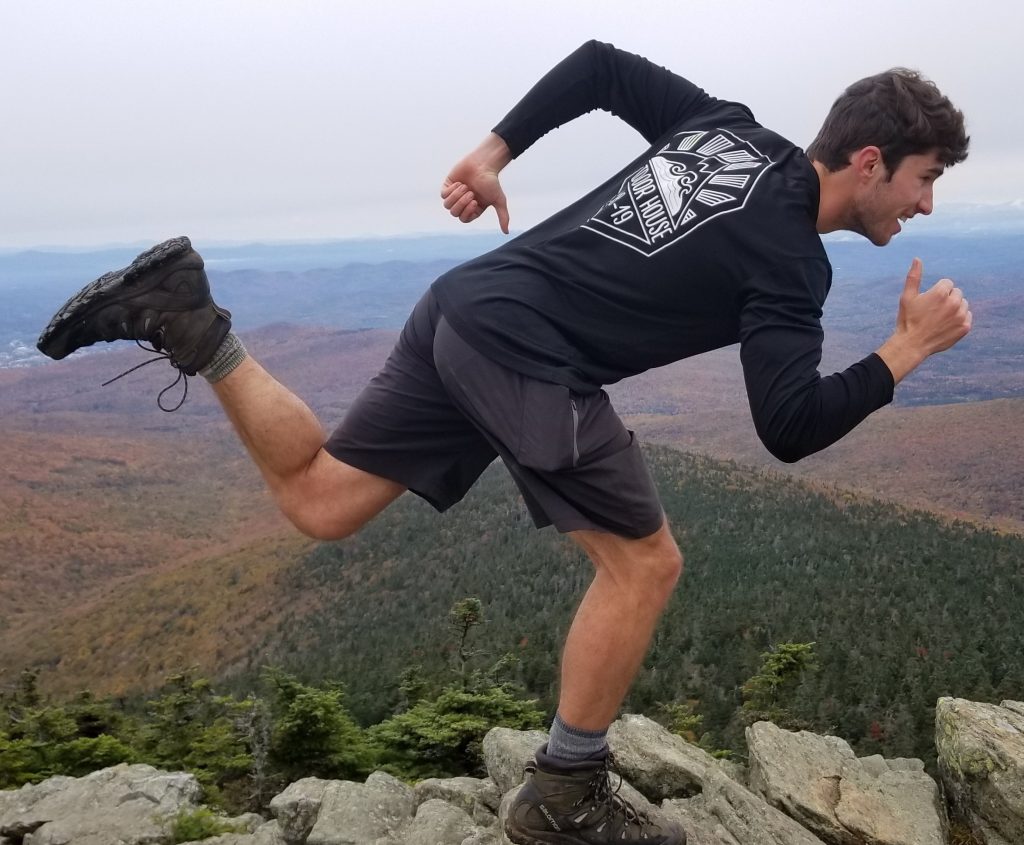 Neut's best Phoon on top Killington Peak.
Back on the AT/LT, it was remarkably quiet. I only passed a handful of backpackers and day hikers the rest of the day. The trail descended to below 2000′, meandering along streams and valleys, past farms and dirt roads. The forests were beautiful and peaceful, the leaves on fire under the fall sun. It was a wonderful and easy walking day. Most of the shared 100 miles with the AT were way easier than the northern LT miles.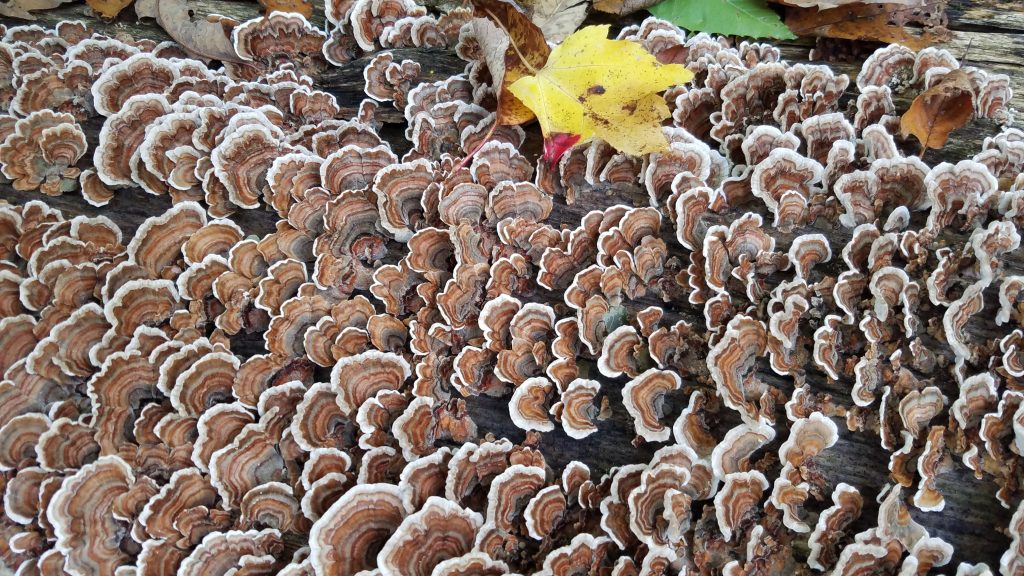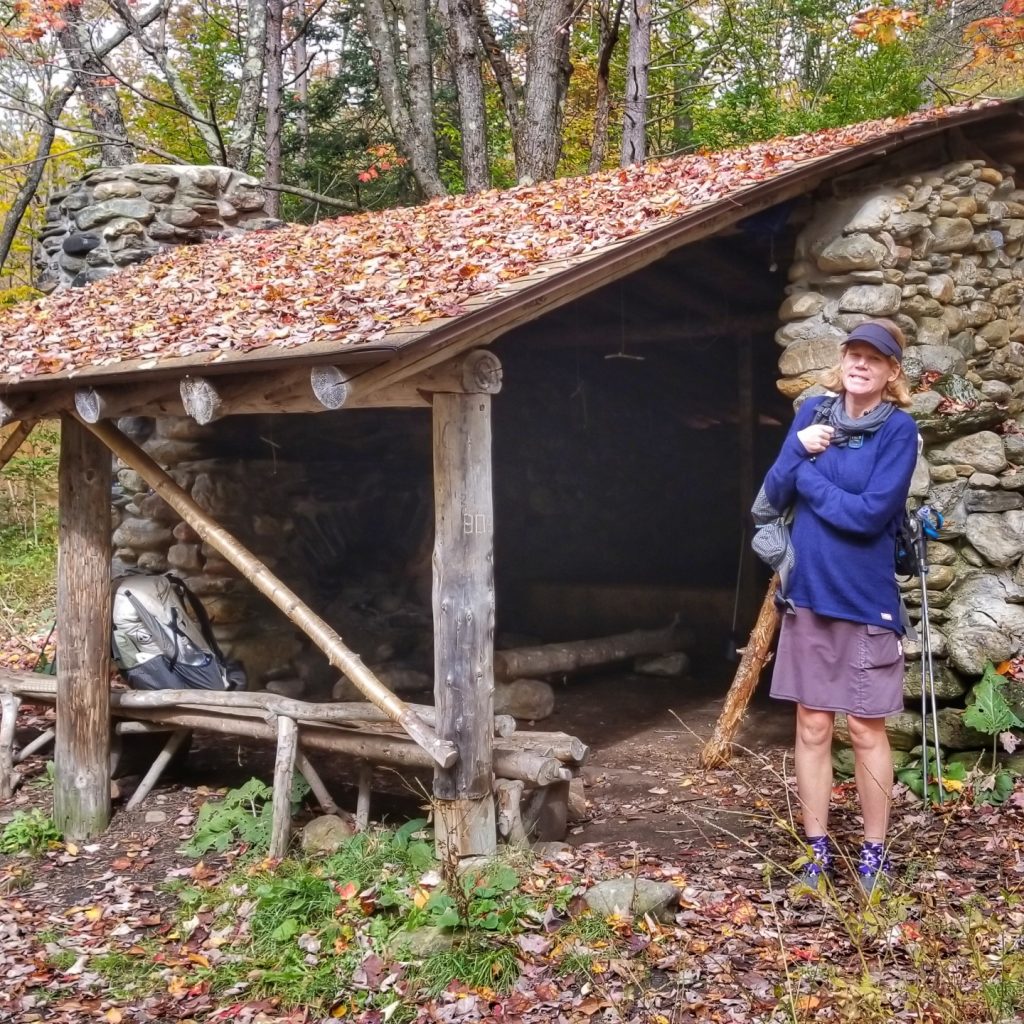 We stopped for lunch at the Governor Clement Shelter, and old stone relic, nestled in a clearing and shrouded by leaves. It was breathtakingly picturesque. We make it to another shelter in a clearing for the evening. This one came with its own "Firewood" trail angel. That was, of course, his name. He was a local that drove up on his side-by-side nearly every night to deliver firewood… that he cut himself, of course. He loved hanging out with the hikers by the campfire and why not? It's a lovely pastime.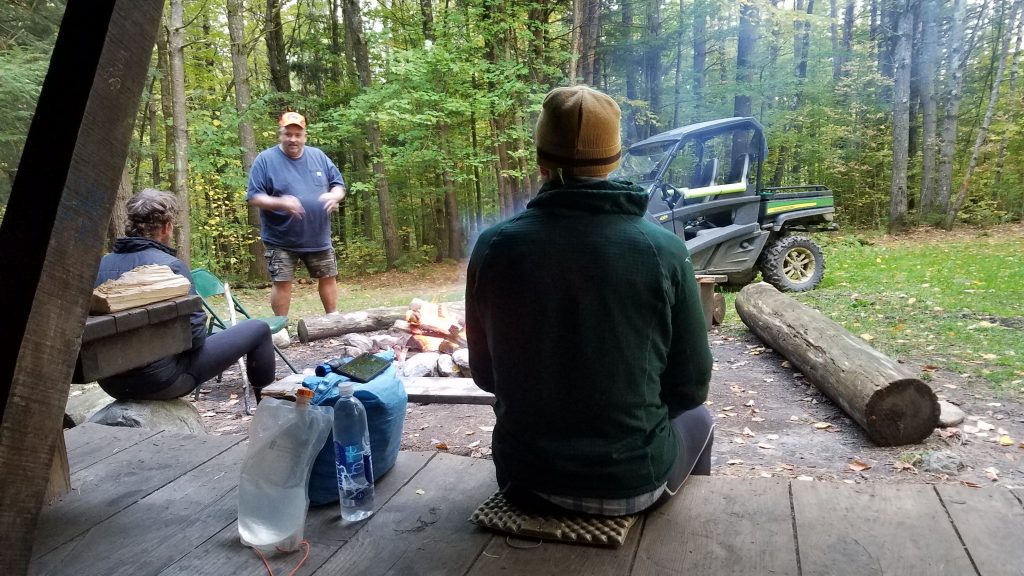 A fire was already going when I get there in the afternoon. Neo, a late northbound AT hiker, had been hanging out most of the day. He was from Ocala, FL. Later, the Miami boys that we met a few days before arrived, so we a had a FL delegation party. Who would've guessed?
It was another great day ending with a great campfire. This thru-hike was a good one for just hanging out, as it should be with just a few hundred miles to hike. We now had less than 100 miles to go.