February 12 th
Hanmer Springs
Mileage: 17.4mi/km
This was the best zero yet, as it finally involved some pampering. I had gone on a website called Bookme that has deals and discounts, similar to Groupon. I had found a 1 hour massage deal for $62, so that was what I had planned for 10 am. It was pretty good and relaxing. I also got a daily petting with Ginger the cat. She was over 20 years old, very thin and her fur a bit unkempt but just as sweet as could be. My daily pettings have been suffering on the SI, as I've been mostly walking in the forests.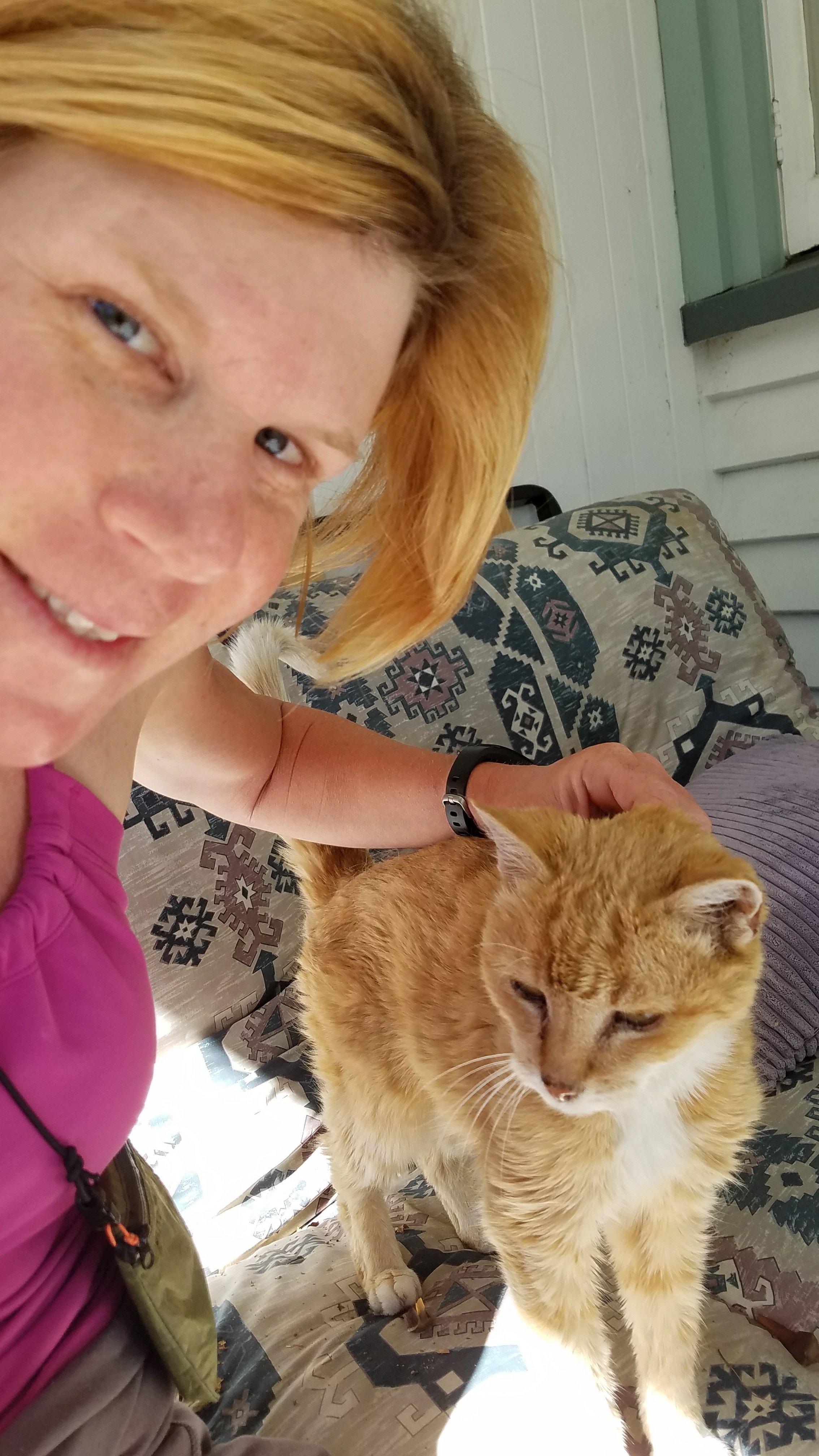 After that, I had a huge lamb souvlaki, which is like a kebab, for lunch. Dan, Tom, Anna, and Tuomas joined me. Then I hit the really nice library. I was able to backup all my pictures onto a flash drive and then type a blog with an actual keyboard. What a luxury. On the return to the backpacker, I stopped at a candy store to pick out some fun, rot-your-teeth stuff.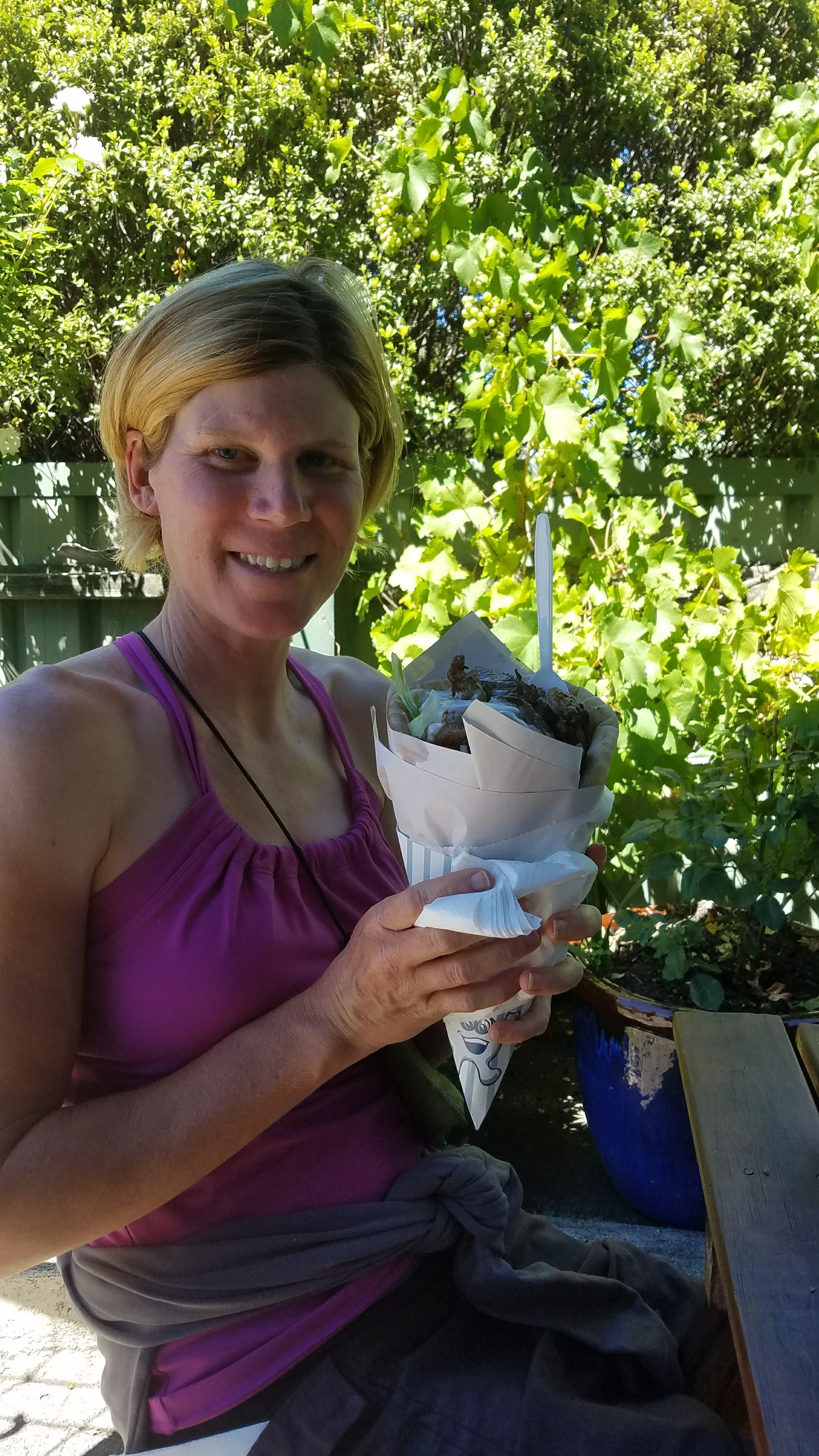 At 5:30 pm, we (same as the lunch crew) went to the hotsprings. We got tickets for $11, half price, which we found on Bookme. Another TA walker, Sunshine from Belgium, joined us. Sam from Britain was also there. It was his birthday, so we later went out for drinks and food at the pub.
The hotsprings were fun but a little too tightly monitored. Apparently it is a health risk to immerse your head in the water…something about meningitis or flesh eating bacteria. So the hotsprings staff are roaming around on the alert for unauthorized head immersions, ready to bust you at all times. We did get to dunk in the lazy river, a family fun area that was also a blast for a gang of TA walkers.
After so much fun for a day, I was ready for bed. Massage, a hot water soak, a candy store, and lots of food…it was a great zero.