I wanted to follow my belated final AT day post with a few updates and pictures.
After the trail, I submitted my thru-hike details for recognition by the Appalachian Trail Conservancy (ATC) and Appalachian Long Distance Hikers Association (ALDHA). Both are great organizations, one with a focus on preserving the AT and lands surrounding it and the other on providing support and community for long distance hikers. They honored me with certificates and some nice stickers and patches. In kind, I'll be make donations to such organizations to further their causes.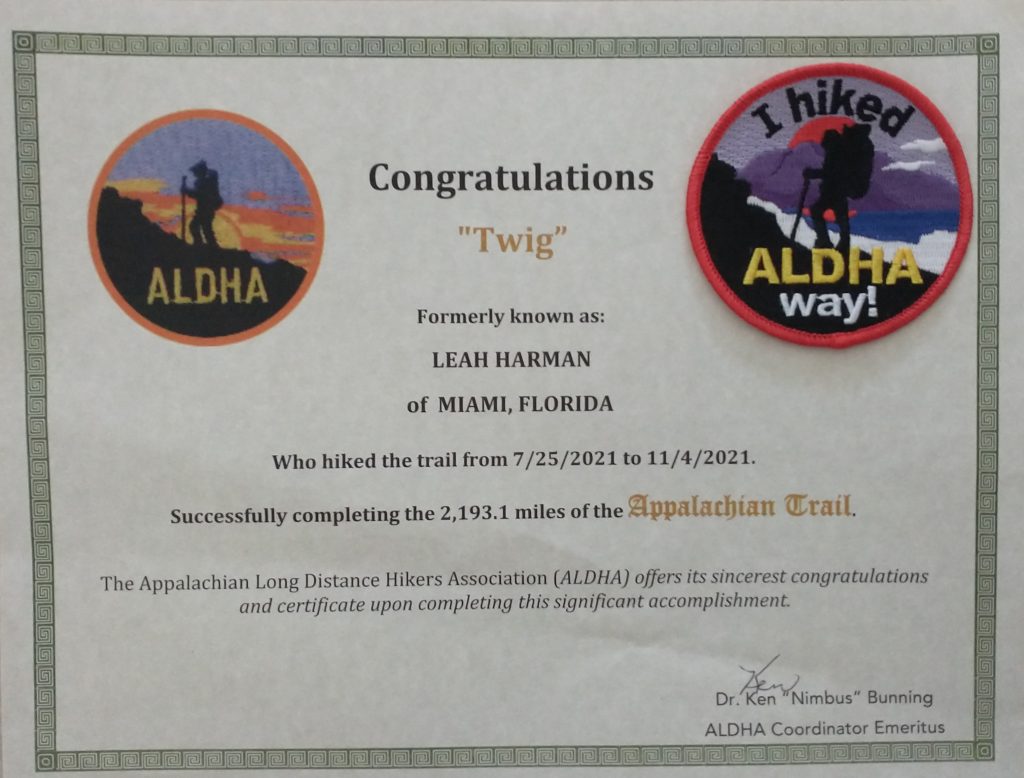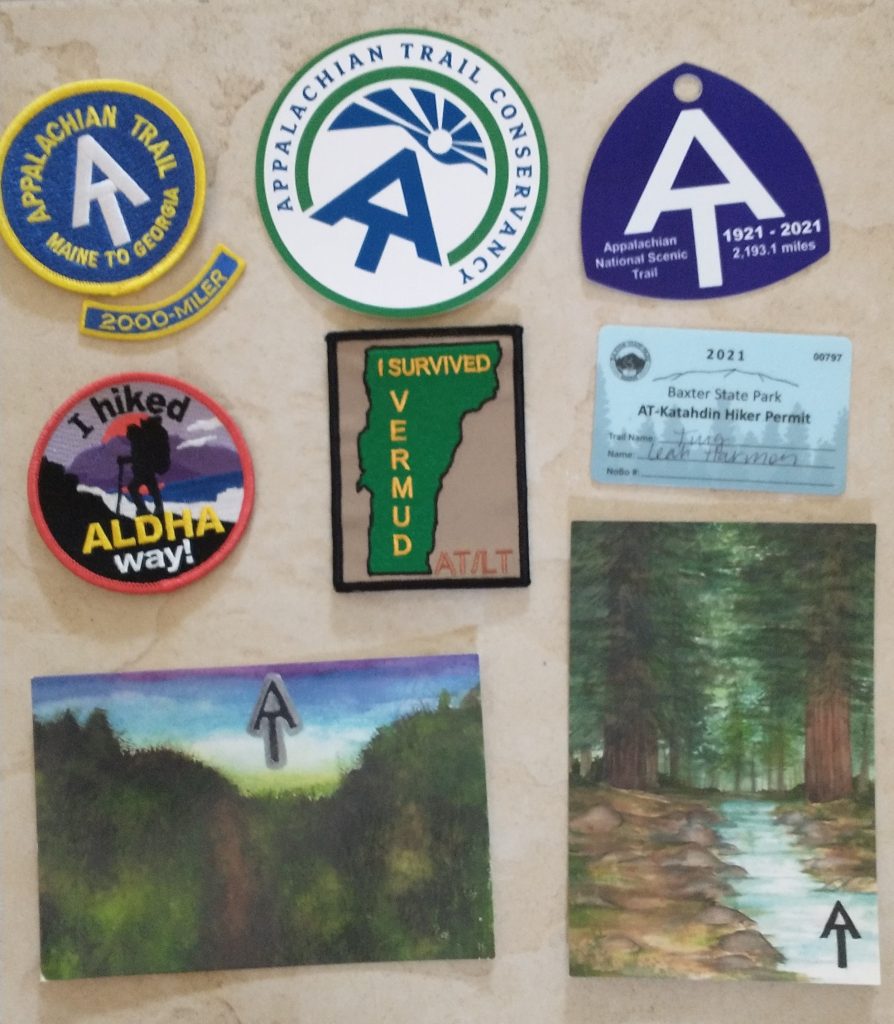 I like having these official 'records' for my scrapbook, hoping to one day make a display showcasing all my trail paraphernalia. It's nice that such organizations recognize thru-hiker achievements. Much thanks to the many trail orgs for all that they do. To give back in a way that I can, I've been volunteering with the Florida Trail Association (FTA) to help maintain parts of the Florida Trail. I also helped with the FT thru-hiker kickoff at the beginning of January, giving rides to hikers and assisting with the picnic. It felt so good to be on the giving end, plus was a great opportunity to unite with friends from the trail community.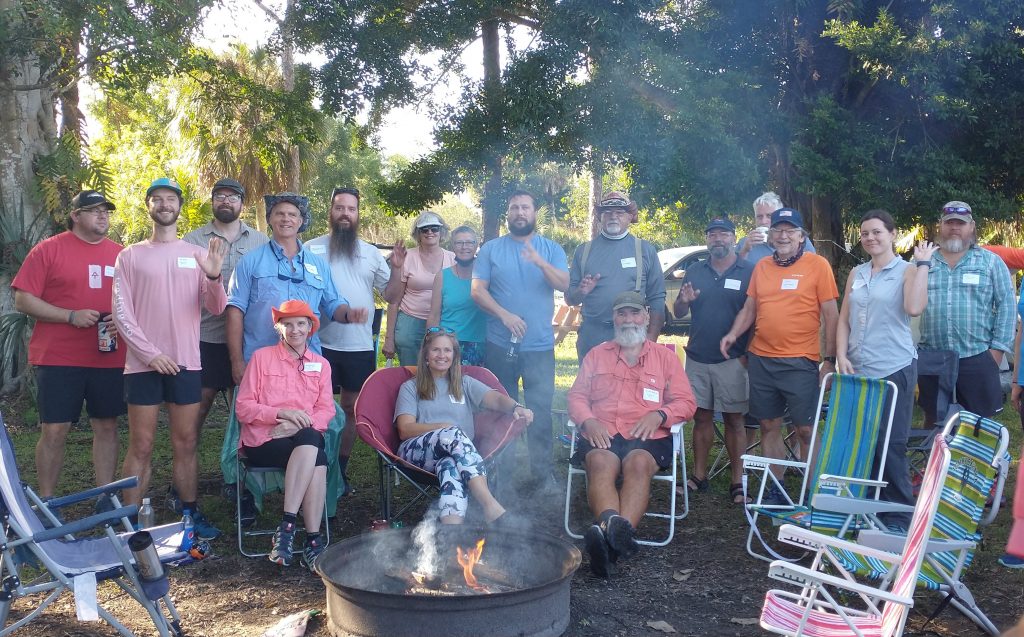 Also, I wanted to share a few finisher pictures from friends I met on the AT. With my fast pace, I got ahead of most hikers but it was great to be reminded of the trail as they trickled into Springer in the weeks to come.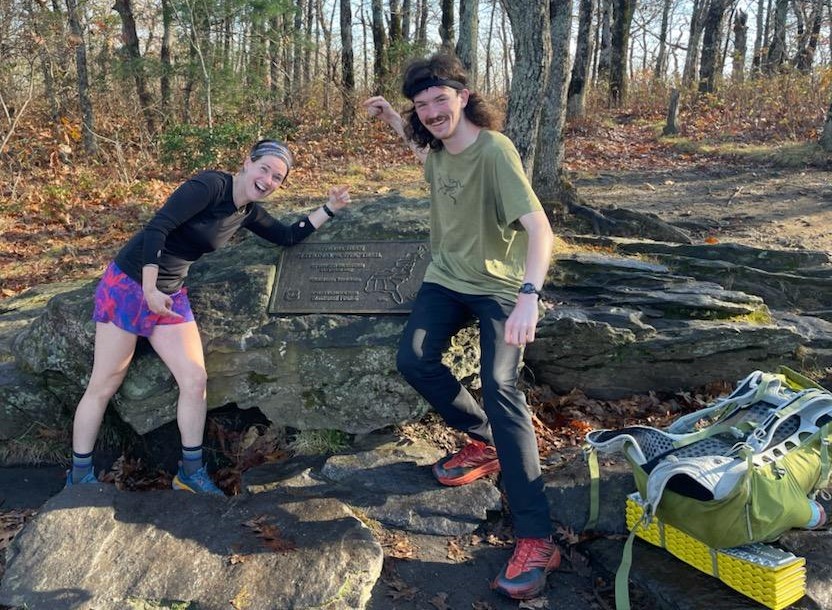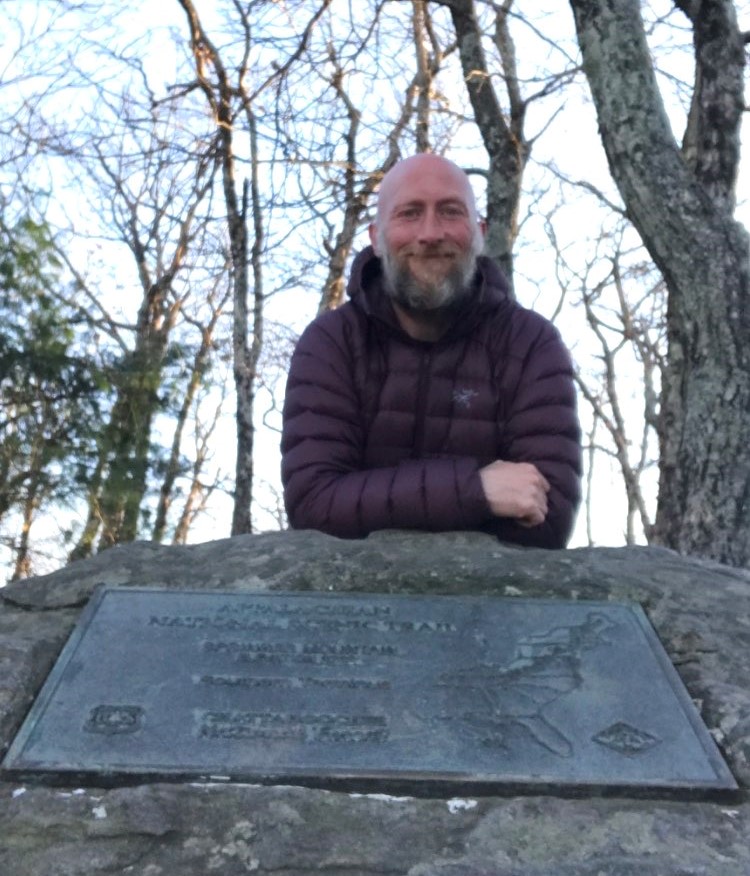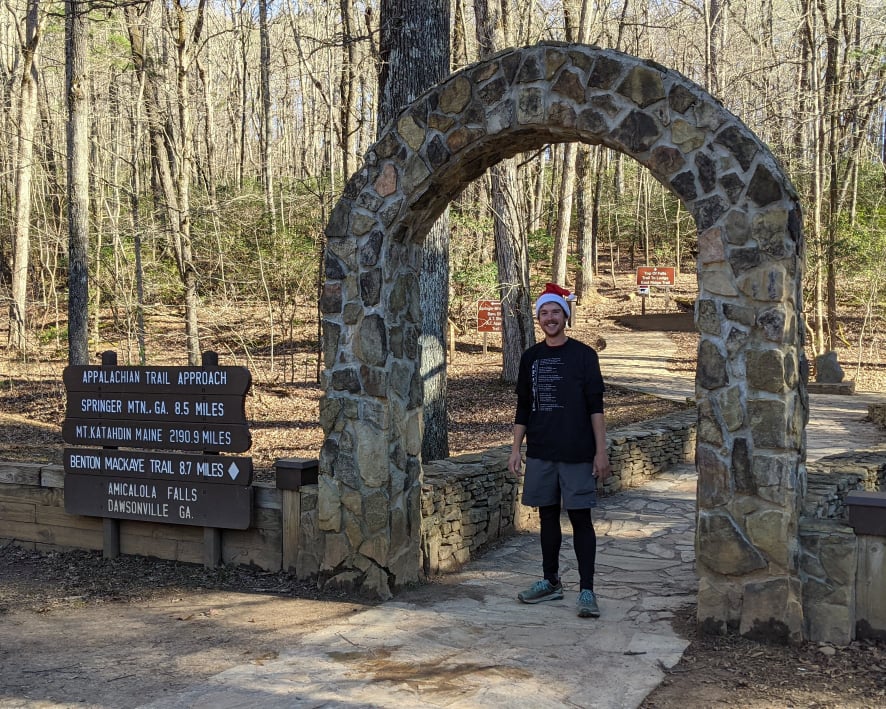 And finally, I'm including a few pictures hiking the Eastern Continental Trail connector that runs west of Miami, linking the Overseas Highway in the FL Keys and the Southern Terminus of the Florida Trail. I learned that Cookie, TicToc and Cashmere were hiking thru and joined them for one night, camping along the canals. I also provided trail magic for them along US 1 and HWY 41, while traveling across the peninsula for a kayaking trip. I first met these 3 Triple Crowners and prolific long-distance trekkers on the Grand Enchantment Trail (GET) in April 2021. As you can see, trail reunions never get old!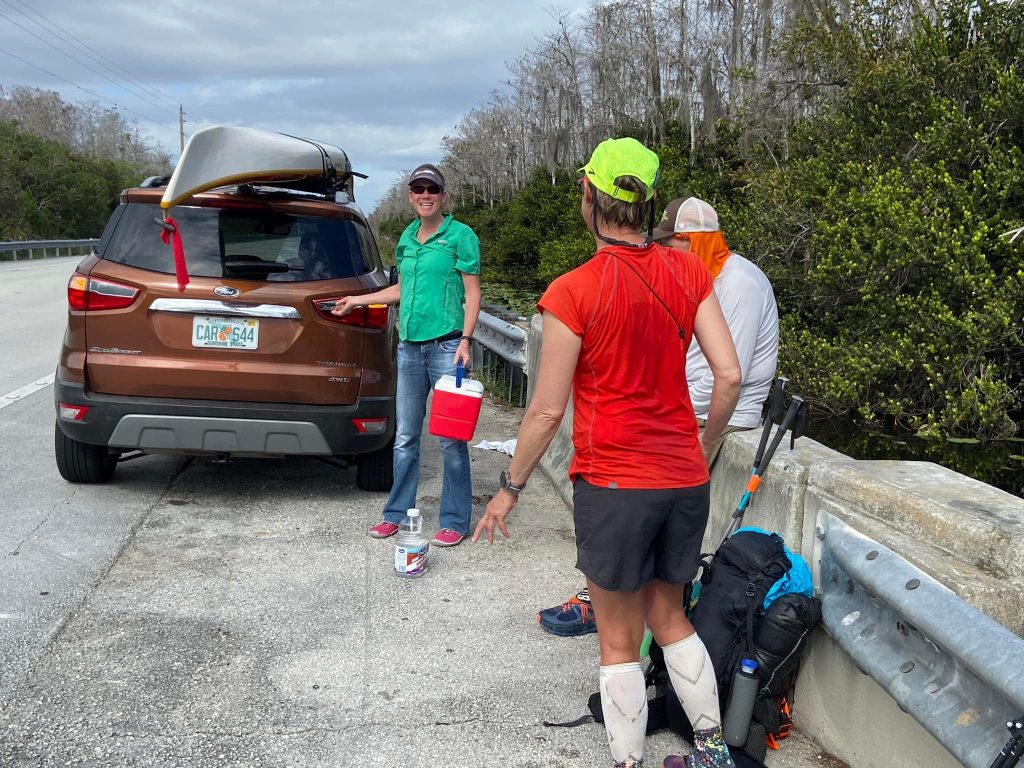 I still want to summarize my reflections on the AT and thank all the Trail Angels and friends from the journey. I'll be posting an AT Summary blog shortly.