September 19th, 2018
Mm 992 to Wilson Creek mm 965
Distance: 27 miles
0640 – 1800
Well, New Feed's thermometer reached just below 30 degrees overnight. My water bottles were not yet frozen when I woke up but they started forming ice once I started hiking. It was strange. I hiked for over an hour in all my layers, including my puffy. A guy passed me and commented on my rainbow of colors. None of my clothing matches, partially because some of it was either donated or received for testing. I take whatever colors I get and could give a big F if I match or not. It was all downhill, so it took awhile to warm up. I walked through many fields with frozen grass.
Finally the sun started hitting me and I had to shed layers. Before noon, I was back to my t-shirt and skirt. News Feed caught up and we did some climbing together. I let him go ahead, then tried to match his pace up a really steep, 1000′ ascent. I went too fast and blew up. I couldn't catch my breath, felt dizzy and shaky, and even started getting a headache. The food I had just eaten was not sitting well, either. It felt like classic altitude sickness. Or, I was just bonking….a term for when you haven't had enough calories and your body starts to fade.
I ate some energy chews, put on music, and started to recover. For a brief moment, I didn't even think I could make it to the top, let alone keep going all day. There were 2 more climbs, including a huge one over Benson Pass. These Sierra certainly make one work for it.
Despite feeling weak and tired, I had earlier been thinking just how perfect conditions were. No bugs, hardly any people, and just a bit cold. The valleys we were walking through were spectacular…just how you'd imagine Yosemite to be.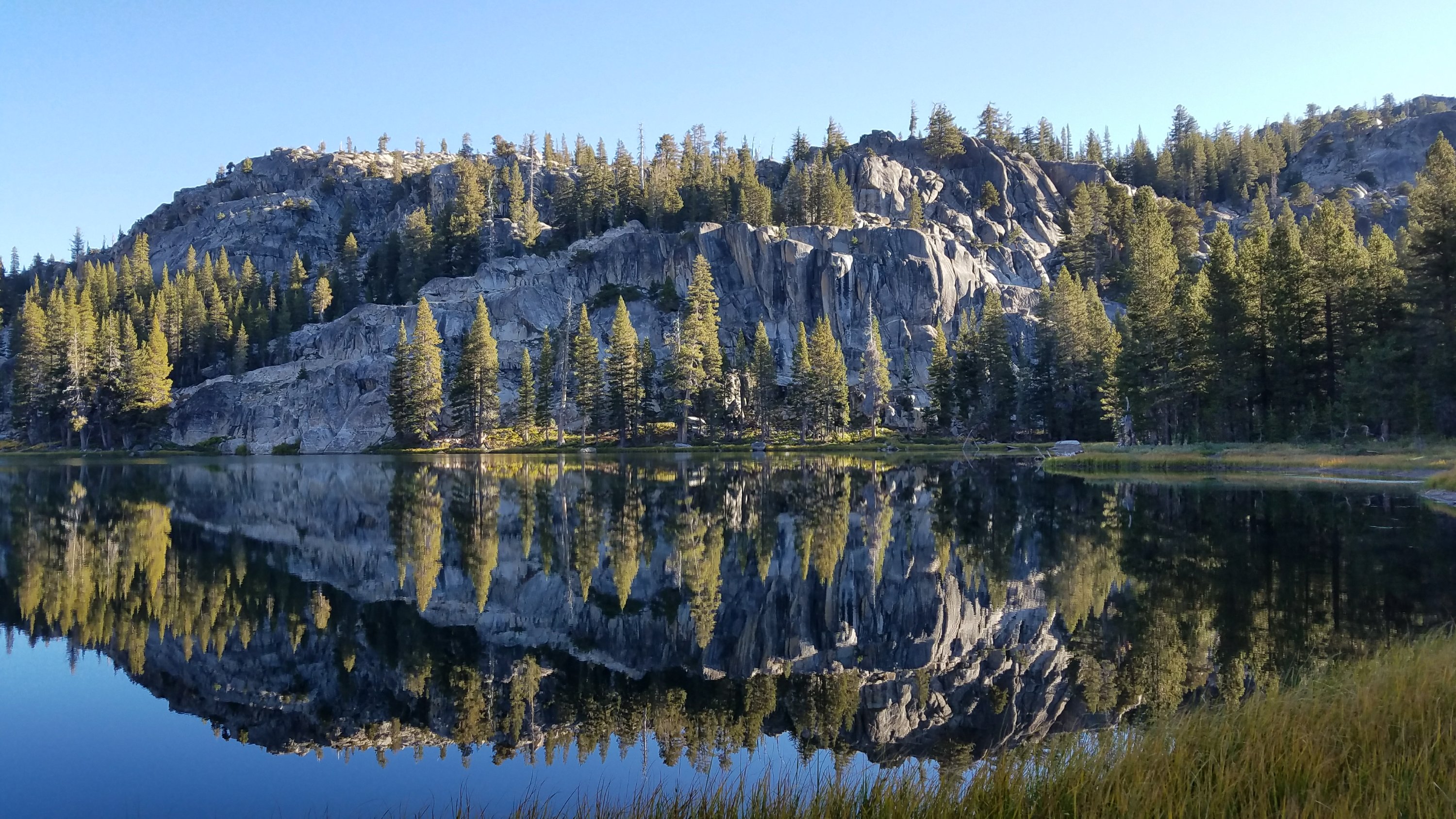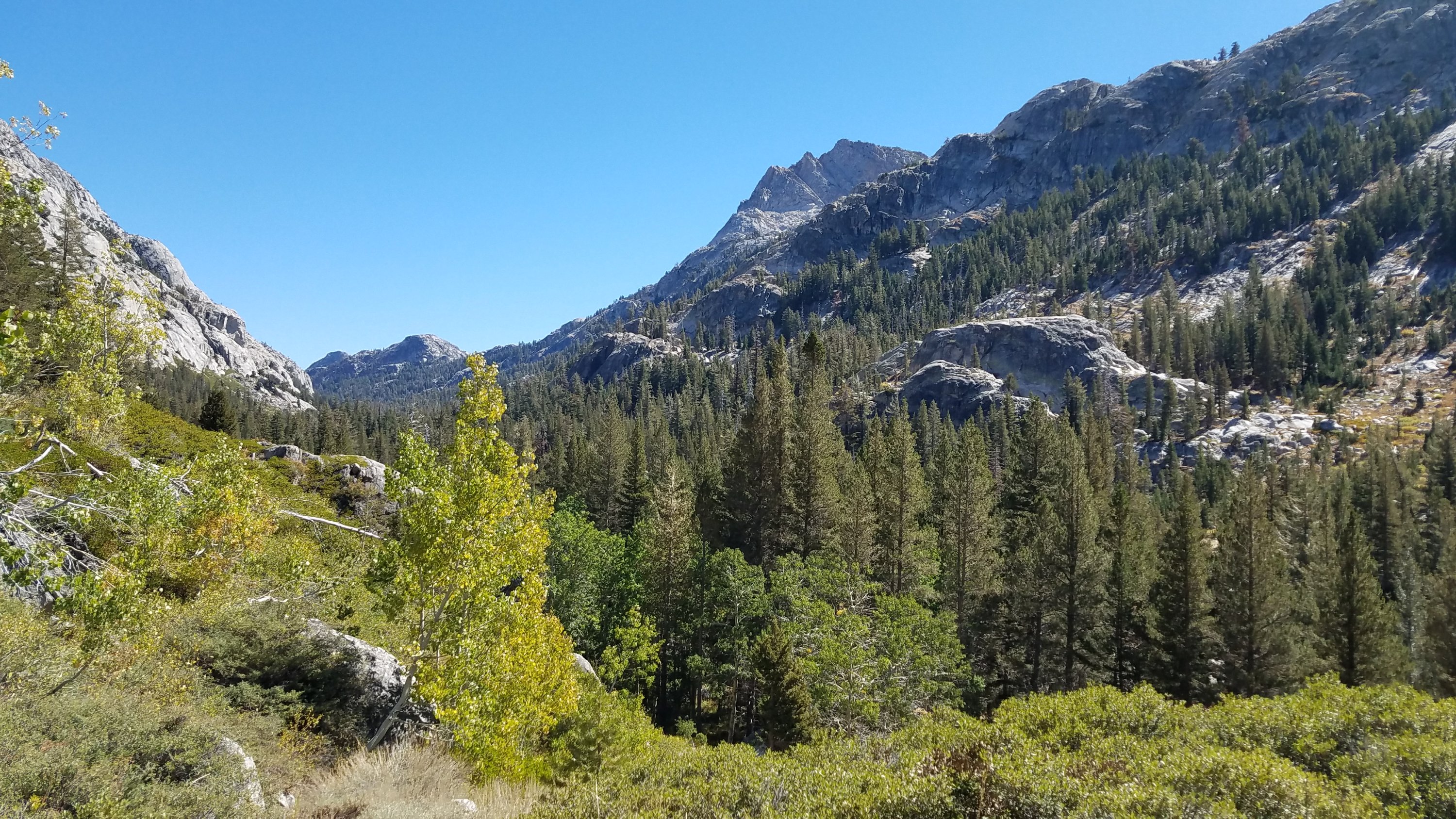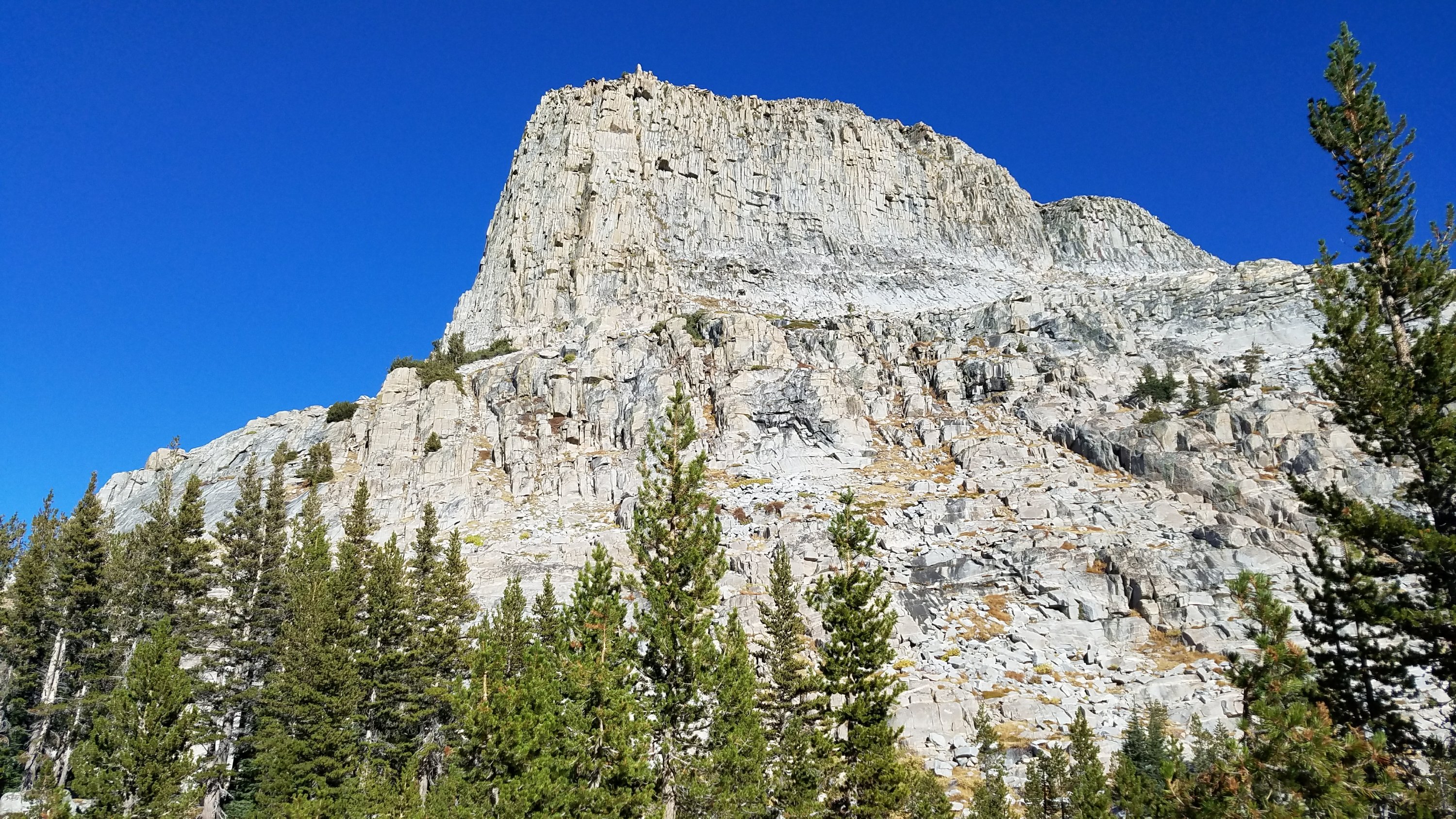 At the top of the climb, I passed News Feed, who was stuffing dry ramen in his mouth to cram calories. I got my energy back on the downhill. We caught up to Dorothy, who was recovering next to a lake after bravely going for a dip. The sun was intense but there was just enough breeze to make it chilly. I would gladly wait for a hot shower.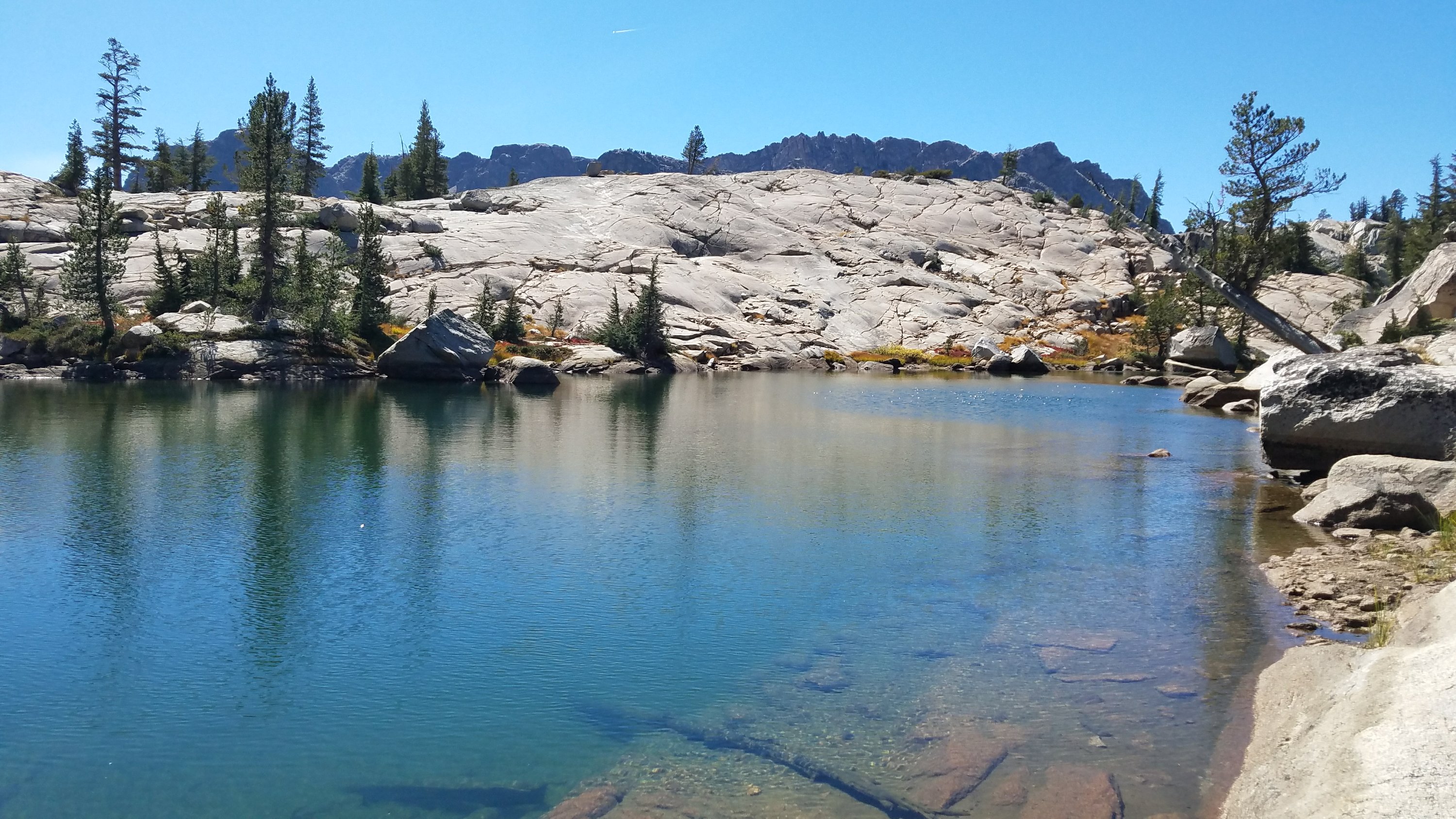 I began the final climb of the day, when I saw some bushes rattling up ahead. Then I saw a brown streak and thought it was a deer, then a fuzzy head with ears popped up. Bear. Then another appeared. One was very brown, which is a color morph but still a black bear. It climbed up over a ledge so gracefully. The other adult followed and then two rolly-polly cubs appeared. They were so adorable!
We let them get ahead of us a ways, then continued up. It was a great excuse for a break. I found some energy reserves and flew up the rest of the pass. I always get faster in the late afternoon, anxious to get to camp and get warm. I stopped at a creek with campsites and the others caught up. We all decided we'd had enough and were leaving only 23 miles to get to Tuolumne the next day. It was a hard day but very rewarding day.