August 7th, 2018
Mm 2071 to Cigar Lake mm 2044
Distance: 27 miles
Today started out as a bust but ended in a bang. My campsite was one of the most unremarkable but it did the trick. Something was making a weird barking sound all night…I suspect it was an elk or deer. I had a hard time falling asleep. I was on trail at 0615 and surprised to see a NOBO within 15 minutes. Quite a few more followed early in the morning.
By lunch time, I had picked out a nice creek from the map. But when I got there, Lemiti creek turned out to be dry, or nearly so. I walked a few meters up the bed to find a small puddle of swamp water. I was pretty thirsty so I filtered one bottle of water and sat down to drink it with lunch. I was very much looking forward to the coke I was going to buy at the Olallie Lake store that is just off the trail. It was still 9 miles distant, though.
A few NOBOs stopped to have lunch as well. I told them about the creek but they seemed unconcerned. Then I heard the hiss of a can being opened as they all proceeded to drink coke in front of me. What a slap in the face. I disgruntledly drank my swamp water and got back on the trail as soon as I could.
The last few miles to the store dragged on forever. It was so hot and the trail was very exposed, even though it was through forest. It also felt like it was all uphill, but gradual at least. I passed a NOBO who told me about trail magic at the lake. All the more reason to hurry. I made it the 25 miles to the lake by 3:30 pm.
Trail Angels Broke Leg and Trash Panda had their station just before the store. I immediately sat down and had some cold drinks. They didn't have coke, which was fine since I figured I would at least buy something from the store.
I was told that dinner would be starting at 1630 and I didn't need much convincing to stay for it. Two more Angels, Maria and Joe, began preparing real Mexican tacos, Al Pastor. Then Broke Leg made margaritas and busted out the special rice crispy treats. I was blown away by all this. The tacos were as good as the ones we get in Miami. Tacos on the trail…I would have never imagined.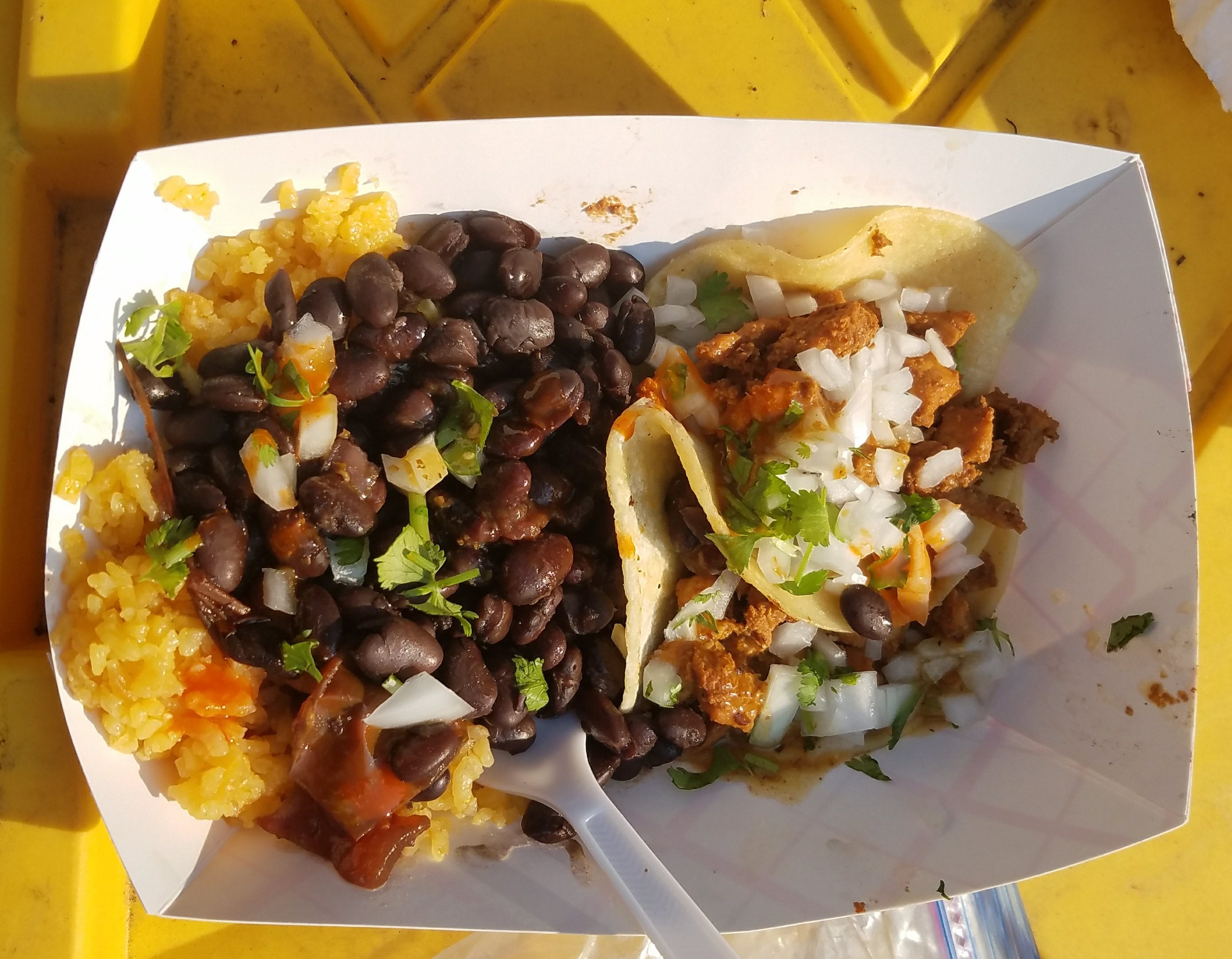 I've been privileged with some really special trail magic but this was some to beat.
I could have easily spent the rest of the night. There were nice camp sites for thru-hikers, running water, and an outhouse. But something was compelling me to do a few more miles. With a belly full of tacos and margaritas, I set off around 6:30 pm.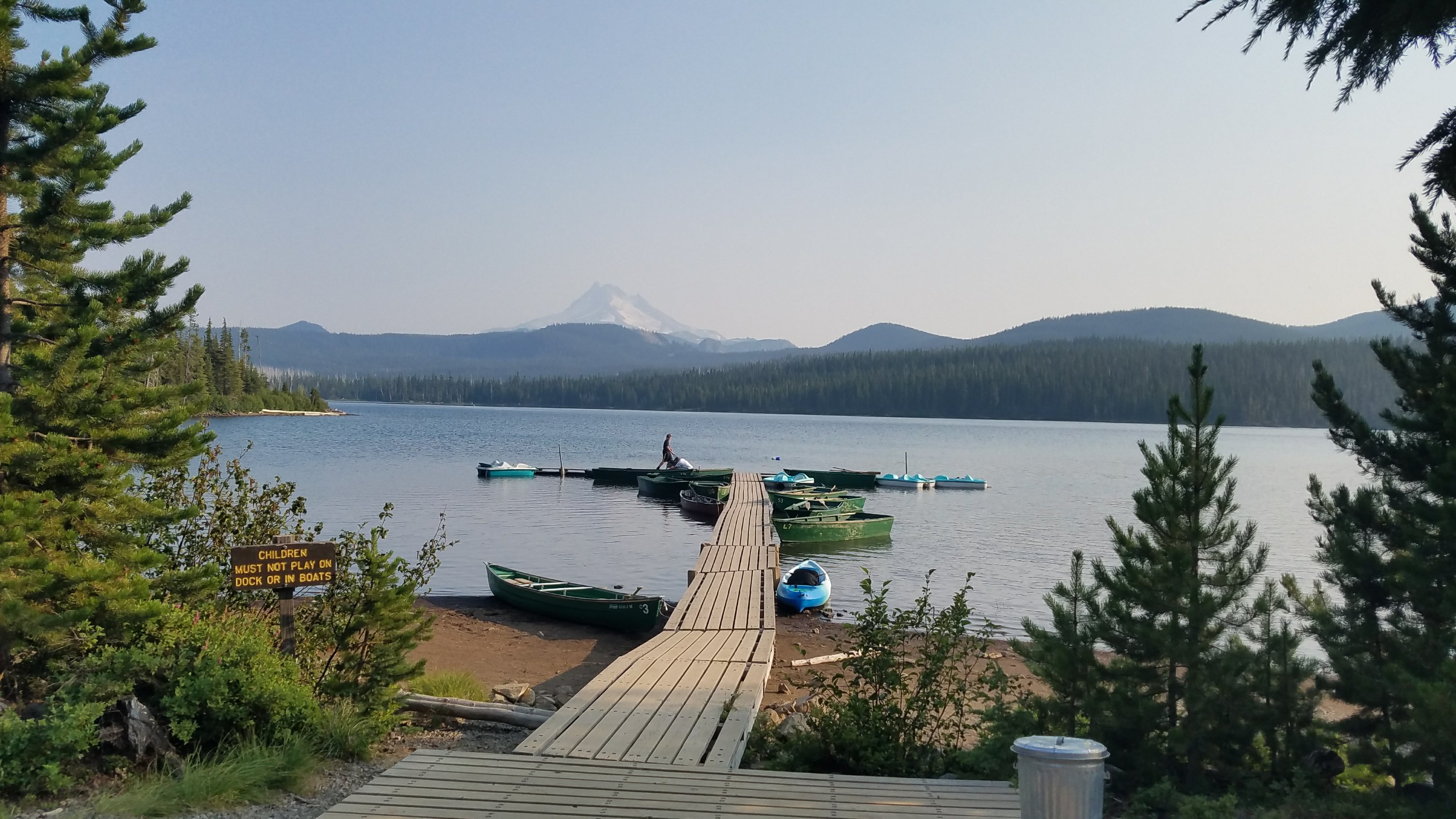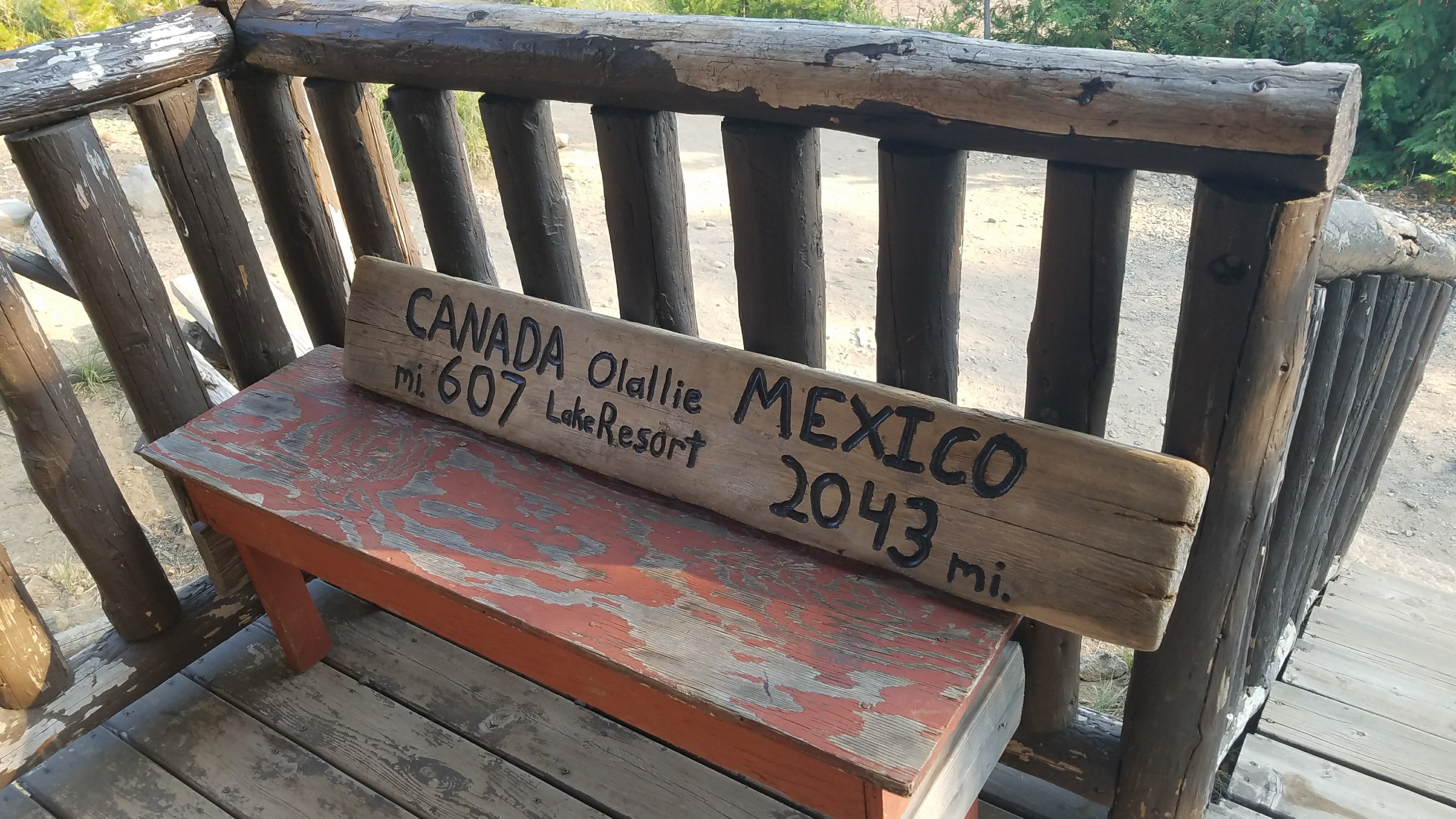 Ironically, this was not the first time I have hiked into the night after drinks and tacos. My first time was while hiking the Ocean to Lake trail in Florida. It seems to be a good motivator for me.
I made it as far a Cigar Lake (2 miles) and knew I had found the perfect spot in some grass. I even had time to rinse off in the lake, do some stretching, and settle in for one of the best night's sleep yet. What a drastic change from my dour surroundings and meager dinner the night before. The trail is just so full of surprises.